Hotel Genessis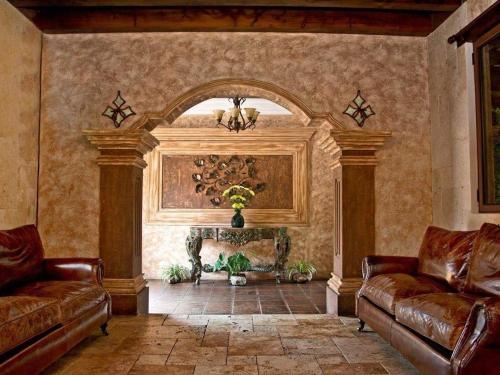 At Genessis Hotel we have as mission to provide a service of lodging of good quality, that provides confidence and complements the illusion of a trip of pleasure or business. For this we are committed to fulfilling what is offered with the highest level of excellence.
We are located in the town of Antigua Guatemala 32.2 kilometers from the Capital City of Guatemala. The colonial city of Antigua offers its visitors a very pleasant temperate climate.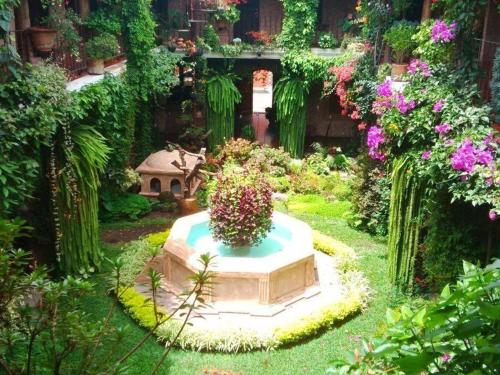 Antigua has become a city that has gathered different elements of the pre-Hispanic history of Guatemala and the modern world with the contributions of other cultures. People who have the opportunity to visit Antigua Guatemala, will have an unforgettable experience to treasure. A memory full of culture, history and a beautiful landscape.
The Hotel Genessis is located in a south-facing part of the city.
A quiet place where we offer our guests rest and comfort with excellent attention. The Hotel is characterized by its beautiful garden and colonial structure that provide calm, peace, retreat and harmony; which associated with the attention and warmth that Hotel Genessis offers to its guests will make of your stay an event. Let yourself be pampered and make yourself the experience.